Laura Norman remembers caring for her great aunt, a relative she was particularly close with, who was battling breast cancer. Norman was in college, a busy enough time for a young person yet she still made time to visit and care for her everyday.
Norman was studying nursing — she would become a registered nurse in 2003 — and recalls encouraging her aunt to drink milk, an act most of us take for granted but even that was too painful for her aunt as she struggled through chemotherapy. Norman suggested she try a little marijuana to ease the pain, a suggestion refused on the grounds of it being illegal.
It was Norman's great aunt that inspired the creation of Green Path Consultants, a new cannabis and wellness company that launched in Port Huron earlier this month. The company is also launching sites in Ohio and Pennsylvania.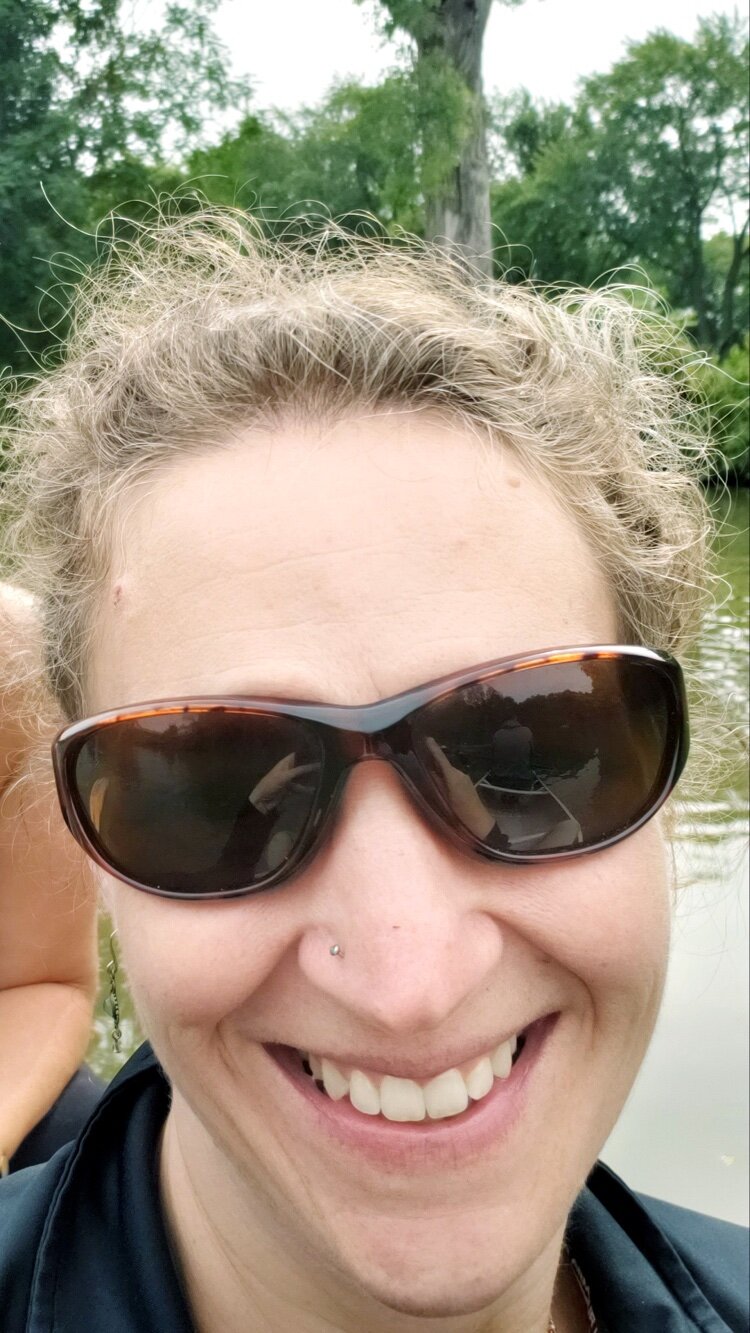 "There's still a huge gap between healthcare and cannabis," says Laura Norman."People have this concept that if it's a pill, it's safe. But that's not necessarily always the case. And some people are worried about being associated with cannabis, that there's a stigma attached," Norman says.
"If you look at this plant that's grown organically versus taking cups full of pills — it doesn't mean it's bad because it doesn't come from a lab."
Although still illegal at the federal level, states have been making changes to their own marijuana laws for 25 years now. In Michigan, medical marijuana was legalized in 2008. Recreational marijuana was legalized by Michigan voters ten years later, in 2018.
Green Path Consultants was formed by two Port Huron-based nurses, Norman and Nicole Williams, and an Ohio-based nurse, Charlotte Francis. The trio share more than 30 years of nursing experience among them. Green Path Consultants was inspired by their own experiences in the field.
"Working in long-term care, you see older patients receive their medical marijuana cards. They might be easy to get but people wouldn't know what to do with them," Norman says.
"There's still a huge gap between healthcare and cannabis."
Green Path Consultants exists to bridge that gap, she says. Cannabis products like cannabidiol, or CBD, and THC are almost overwhelmingly plentiful in the ways in which they are effective and can be delivered.
The difference between CBD, which lacks the chemical compounds that get users "high" yet delivers a range of health and wellness benefits, and THC, which does include said chemical compounds, can be confusing for some. And then there's the myriad ways in which those products can be consumed, including oils, edibles, traditional smoking methods, and more.
"We talk to our clients about what they want to accomplish, what their goals are. It could be to treat anxiety, pain, sleeping habits. Then we give them a plan based on their physicians' recommendations, including how it will affect them and where to start," Norman says.
"There are so many different ways to consume cannabis that it can be intimidating and overwhelming. And to try and figure it out on your own, that can be dangerous, too."
Integrating cannabis into health and wellness planning is a burgeoning branch of nursing and the founders of Green Path Consultants have each become certified cannabis registered nurses and are members of the American Cannabis Nurses Association.
Green Path offers consulting services through in-person and virtual meetings to anyone 21 years old or older. Their services are offered for both medical and recreational uses. They're also offering their consulting services to palliative, hospice, and home care services looking to train their staffs in cannabis and wellness training.
"The goal isn't to get people high," Norman says. "We start slow and low."
Contact Green Path Consultants at (810) 941-7094 or [email protected]